THE SUPER SECRET FEATURES FROM RTWD
Warning: Contains major spoilers. Don't read this if you want to find out by yourself!
B2 (W3 L6): Odd positions +5, even positions -3.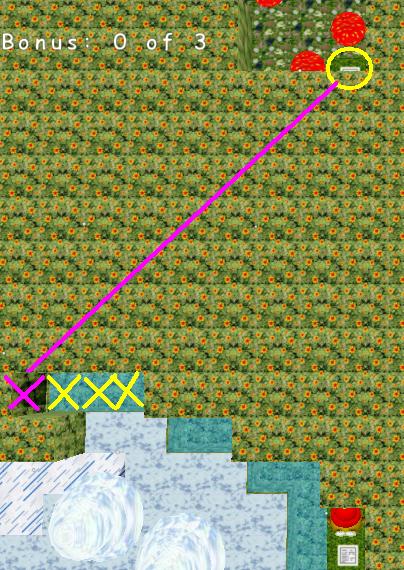 Use boxes at the yellow Xs. Enter the "maze" at the purple X and find your way to the clue.
There's only one way to go, so it shouldn't be too difficult.