Ancient History and Other Projects

This is a partial list of the all sorts of other projects that we were involved in over the years. Most of these are no longer available, or were never available commercially in the first place. However, if you used to play one of these games, we'd love to hear about it.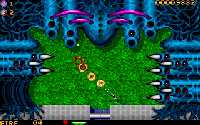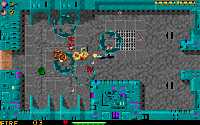 Operation: Carnage, our tongue-in-cheek arcade extravaganza. Creepy Aliens! Giant Boss-Monsters! What else could you possibly want? This 1996 release is now available as freeware, but be aware that it only runs on DOS, and will likely not run on Windows 95/98/Me/XP machines. Click here to download.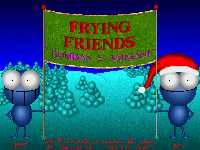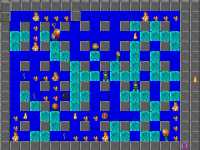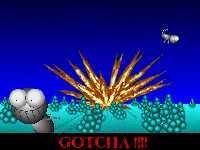 Frying Friends (Bombas y Amigas), a very silly Bomberman clone we made for fun.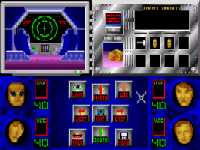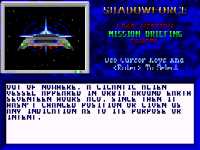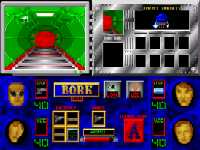 Some pics of ShadowForce, a DOS-based adventure game. Published by MVP Software in 1994.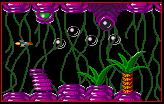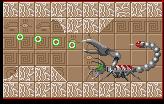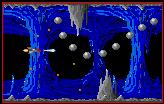 Projects for the Atary Lynx handheld system included the R-Type clone Dark Star (above) and the puzzler Quattro (no images available).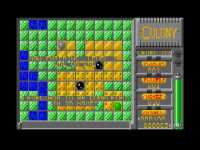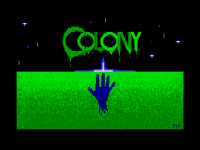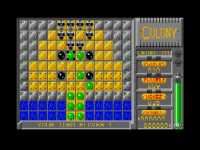 The Atari ST version of Colony, published by ST-Deluxe circa 1991. We didn't have 3D-rendered graphics and digital sound effects in those days, and we liked it that way!!!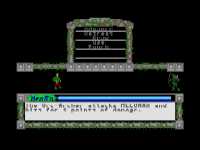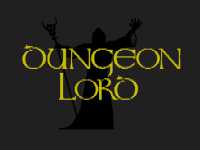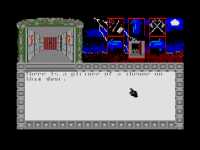 Superstition and its sequel DungeonLord, two turn-based RPGs for the Atari ST, developed in the late 80s and early 90s, and published as Shareware.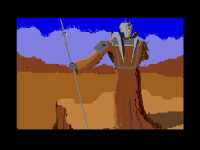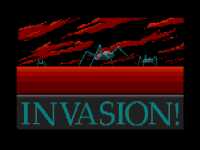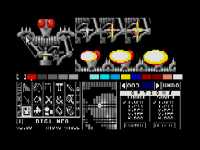 Two unfinished Atari ST games, a post-apocalyptic strategy game, and another 'aliens from outer space' blaster. NeoChrome makes an appearance in the final shot? Does that name ring any bells?



We also worked on many projects for the Commodore 64 during the 1980s... but screenshots for them are next to impossible to find. They also wouldn't be very pretty to look at these days. Trust us. :)