2 & 3 Hidden Area next to Floinging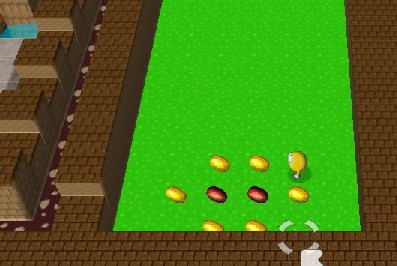 Aside the Fort, you'll see the 2 tokens.
Also aside the house "Floing back in Time" you can eye-spy the tokens too.
How do you get to them?
Return to the market place and go north.
Then go to the house where you can flo back in time.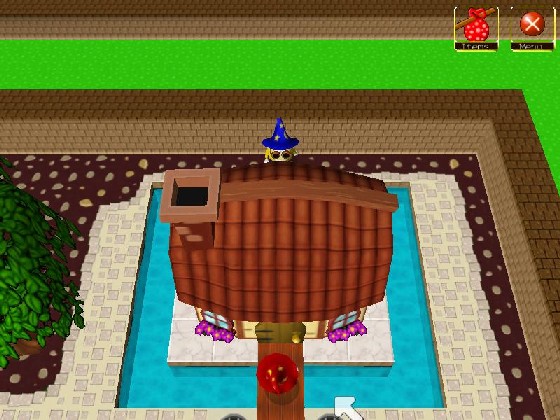 My character comes out the fake wall. Enter it there too.
When you point to the top of the screen, you'll go automaticly thru the fake wall.
Now stay aside the wall. There isn't another path to the tokens.
So collect all coins and tokens and return thru the fake wall.
---
by Mette